ABODO Fassaden 15/2020
IMMER AKTUELL - IMMER INFORMIERT
Sehr verehrte Geschäftspartner,

in diesem Newsletter möchten wir Ihnen wunderschöne Projekte unseres Lieferanten ABODO aus Neuseeland präsentieren. Einige Produkte führen wir bereits an Lager. Lassen Sie sich inspirieren.
Cardrona Cabin Rainscreen
Externally the slatted Vulcan Screening in Sioo:x finish is designed to age and weather to the grey tones of its rocky environment. This building is a showcase of what can be achieved when we think differently - read more
Carefully Crafted Timber Fins for Te Ara a Tāwhaki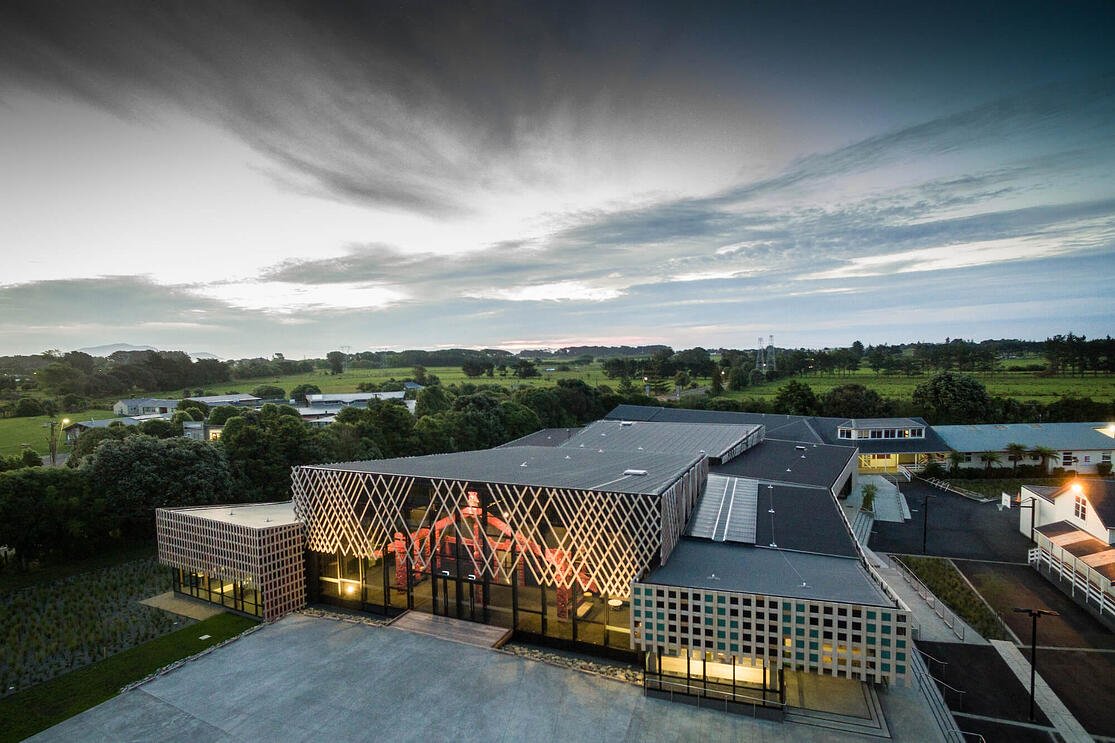 The criss cross pattern on the façade was designed to reflect traditional Māori flax weaving patterns. Using Vulcan Screening in Sioo:x finish, this project required a timber that would be stable enough to cope with this demanding application, while weathering gracefully - read more
The Grounds Featuring Vulcan Timber Fins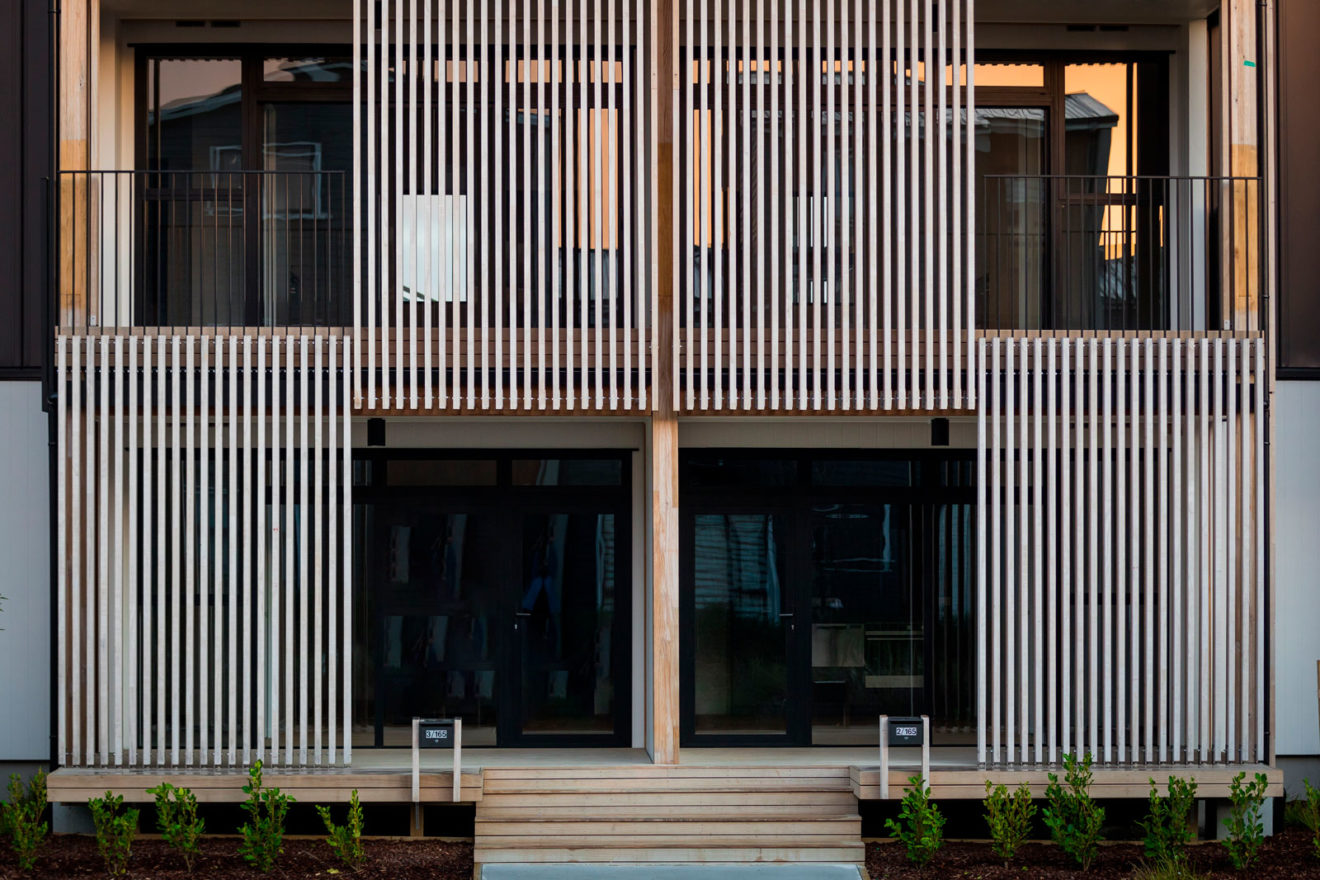 The Grounds is New Zealand's first engineered tall timber residential development, consisting of 42 designer apartments. Able to clear span over 2.5m, Vulcan Screening can be relied upon to stay straight, protecting the integrity of the design. All timber screening was factory pre-finished with Sioo:x Natural Wood Coating by Abodo, further reducing time required by on-site trades - read more
Shade and Privacy for Betts Luxury Apartments
Vulcan eco-timber screening (in Teak finish) provides privacy on the south facing apartments, and both sun and privacy control for those west facing. Vulcan is thermally modified (a chemical-free treatment using heat and steam) which means it holds dark colours for longer due to low moisture content in the timber. Perfect for the Nelson climate, which is known to have the highest number of sunshine hours in New Zealand - read more
Business as Usual at Abodo
Abodo timbers are sourced from New Zealand forests, processed in New Zealand, by New Zealanders. Because of this we haven't been affected by the global logistics and foreign currency chaos. To date, our supply chain is unaffected by COVID-19 and supply is operating at 100%. We will keep you posted if things change. Kurz KG
Schwabenheimer Weg 70
D-55543 Bad Kreuznach
Fon: +49 671 888 66-0
Fax: +49 671 888 66-22
Sie wollen unseren Newsletter nicht mehr erhalten?
SAVE PAPER - THINK BEFORE YOU PRINT.